News — Trauma
Posted by Lisa Johnson on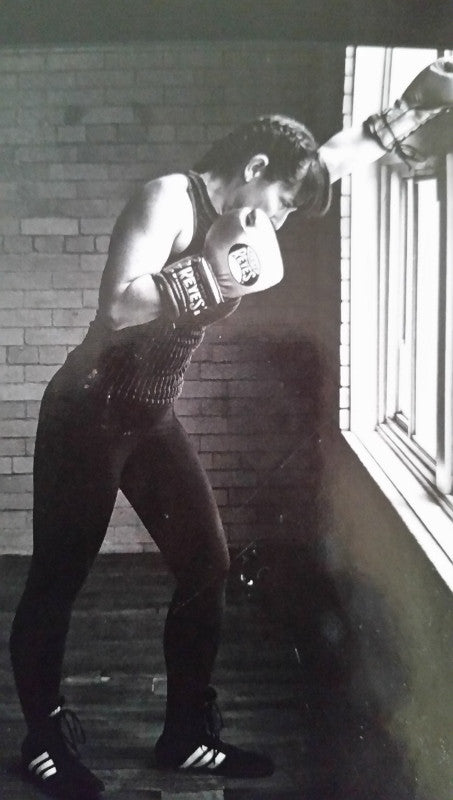 This is the first in a series of blogs about strong women I know personally, and today's obvious choice is Heather, a friend and fellow turbo sweatie.   When I first started classes at the Y, I myself was going through a lot of personal trauma in the wake of my son's best friend's suicide, and some severe marital issues.  While normally I am quick to make friends, months passed with only a casual greeting between myself and fellow gym mates. Heather was and remains the friendliest girl in our classes, and was one of the first people I...
Tags:

Adolescence, Affirmation, Agility, Anorexia, Can Do, Capable, Celebrate Life, Champion, Character, Community Building, Connecting, Connection, Endurance, Family, Family Life, Feel Good, Female Boxing, Finding New Love, Friendship, Gym, Gym Rat, Happiness, Healing, Health, Health and Wellness, Identity, Knock Your Socks Off, Middle Age Life, Midlife Boxing, New Friends, Parenthood, Parenting, Power, Reclaim, Recovery, Relationships, Resilience, Self-Help, Self-Sufficient, Share your Story, Stamina, Starting Over, Strength, Success Story, Talent, Trauma, Womens Health, Womens Issues, Workout, YMCA
Posted by Lisa Johnson on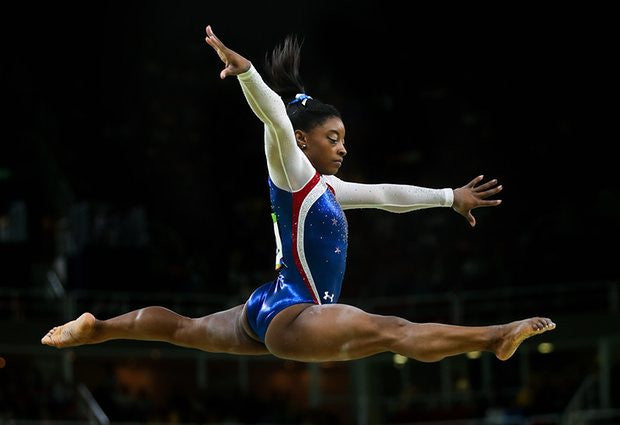 After nearly eighteen years of a fairly stable relationship, I learned that my husband had begun an affair with a girl thirty years his junior.  Stunning for anyone, yes, but more so was that my partner, whose judgment I had always respected, confessed that he and the girl had actually never met.  Several sites linking her to German porn made no difference; he was convinced she was his soulmate and promised to marry her within two weeks of their email correspondence.   A few months into the rocky navigation of all attempts to save a doomed marriage, my son's best friend shot himself in the head...
Tags:

Adolescent Boy, Back Injury, Bullying, Can Do, Capable, Catfish, Celebrate Life, Conflict Resolution, Connection, Dance, Delusion, Denial, Dissolution of Long-Term Marriage, Divorce, Divorce and Children, Endurance, Expert Advice, Family, Feel Good, Fitness, Friendship, Good Idea, Gym, Happiness, Healing, Hip Hop, Love, Motherhood, Moving Out, Narcissist, Parenting, Physical Strength, Physical Therapy, PTSD, Reclaim, Recovery, Relationships, Resilience, Self-Help, Separation, Sex Addiction, Starting Over, Strength, Suicide, Tough Life Decisions, Trauma, Trust, Womens Issues, Workout, YMCA