News — Grassroots
Posted by Lisa Johnson on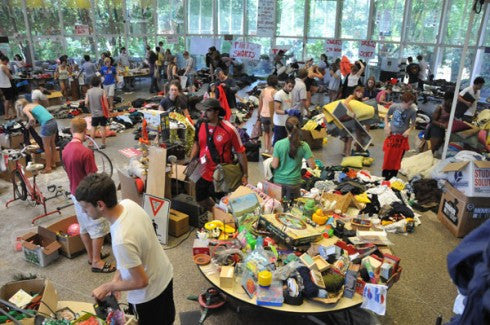 I have been independently chairing school tag sales and book sales for the past 10 plus years, and decided to condense some of what I've learned here, in hopes that others will try this fun and profitable type of fundraising. To me, a successful tag / garage / yard / rummage sale is not about how much money you make, but more importantly, how much stuff you get rid on, how many happier homes you find for your unwanted things, and to build a sense of community.  New friendships develop when putting together events like these.  Romantic relationships are often...
Tags:

Boy Scout, Capitalism, Chairperson, Cheap Gift, Community Building, Connection, Creative, Education, Environmental, Expert Advice, Finance, Fundraising, Garage Sale, Get Noticed, Girl Scout, Good Idea, Grassroots, Income Opportunity, Manager, Money, Parenting, PTA event, Recycling, Rummage Sale, Shopping, Social Activity, Tag Sale, Talent, Trade, Upcycle, Use Your Hands, Women and Business, Yard Sale
Posted by Lisa Johnson on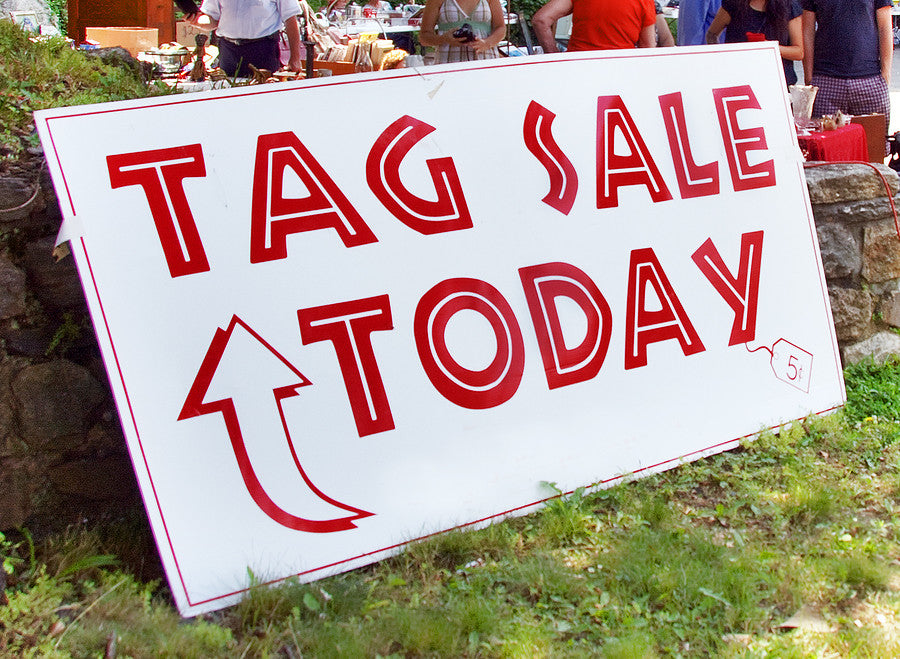 Tag sale season is right around the corner.  My inventory is low, and I am hungry.  As the ads start to appear on Craigslist, as well as the occasional sign stapled to a telephone pole, I feel stirrings inside, and get ready for the hunt.  But not all sales are created equal, and as the season slowly begins, I have to be careful not to race right out to everything I see, no matter how tempting.  There are the wonderful sales, and the ones that are a complete waste of time.  Here is a general guide to a few types...