Posted by Lisa Johnson on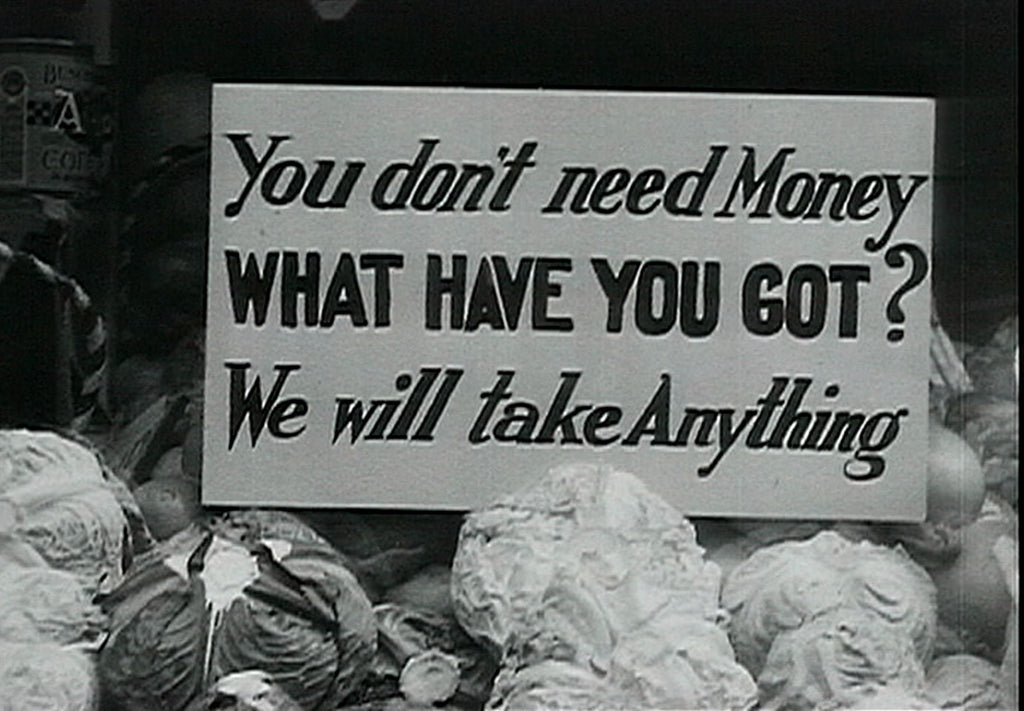 Barter, the exchange of goods or services for other goods or services without using money, is a wonderful way to save money, make friends, and get great stuff!  It helps develop key survival skills in any economy, and fosters an environment of collaboration and sharing. For some reason, however, many people initially become uncomfortable with the notion of trade.  When speaking to friends about my idea of hosting a swap, often they will say, "But I don't have anything to trade!" or "I'm not sure what exactly I need."  Fear no more, and take my handy dandy "What do I have to...
Tags:

Barter, Community Building, Friendship, Party, Personality Quiz, Recycle, Skill, Social Activity, Swap, Talent, Trade, Upcycle
Posted by Lisa Johnson on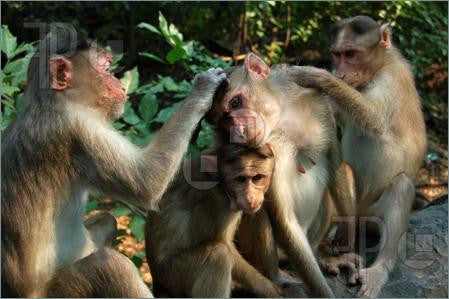 Why trade?  In this economy, why not?  Barter, or the act of trading without the use of money, has many benefits, including the following: SAVE CASH - benefit without spending money SAVE TIME - have others do what you prefer not to MAKE FRIENDS - everyone has something to offer HELP THE ENVIRONMENT - reuse, recycle, reduce EXERCISE YOUR BRAIN - learn how to negotiate and much more EMPOWER - value labor and develop self-reliance, as well as the power of negotiation BUILD COMMUNITY PRIDE - collective power through the individuals in a group HAVE FUN! My earliest trade occurred...
Tags:

Barter, Community Building, Environmental, Fashion, Friendship, Party, Recycle, Social Activity, Swap, Trade, Upcycle