Posted by Lisa Johnson on
When I was thirteen, a boyfriend of mine was so annoyingly into computers that I vowed never to use one.  And then I ended up marrying a software engineer, who set up my first email account.  Flash forward a couple of decades, and Psychotic Leopard would not exist without the freedom and reach provided by the internet. I used to scoff at the idea of meeting people online, but it does open up a world of possibilities for a former backpacker whose single motherhood forces her to stay local.  Luckily, the computer provides me with chance encounters every so often,...
Tags:

21 Pilots, Accessories, Adolescence, Artist, Back to School Fashion, Backpack Style, Capable, Chucks, Converse, Crafty, Creative, DIY, Entrepeneur, Family, Fashion, Fashion Addict, Fashion Blog, Footwear, Funky, Get Noticed, Great Gift Idea, Husband Gift, Kicks, Love, Mompreneur, Mother & Daughter, Motherhood, Mothering, New to You, Panic at the Disco, Parenthood, Parenting, Present, Priceless, Reclaim, Recycle, Recycled Art, Recycling, Relationships, Resale, Secondhand, Shoes, Skill, Sneakers, Tag Sale, Talent, Teen Fashion, Teen Footwear, Teen Identity, Teen Style, Thrift, Too Cool For School, Tween Fashion, Tween Footwear, Tween Girl, Tween Style, Upcycle, Use Your Hands, What to Wear, Women and Business, Womens Issues
Posted by Lisa Johnson on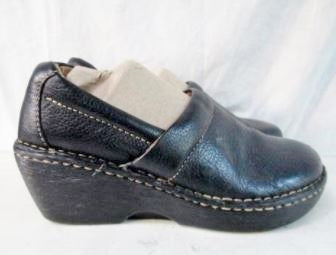 This is a true story, and it literally happened less than a week ago.   I was at the CVS in Rye Ridge Plaza, because I had a coupon for Aussie shampoo, my favorite. Crouched down in the aisle, trying to figure out if it was really worth buying three for $11.49, I was suddenly aware of someone standing too close. The next thing I knew, he was on the floor next to me, my first thought being, oops, had I been taking too long blocking the conditioner?   He was half my age, muscular, with mirrored sunglasses on,...
Tags:

Addiction, Born, Creepy, CVS, Fashion, Foot Fetish, Leather, Leatherwork, Midlife, Shoes, Weird, Womens Issues