News — Best Kiss
Posted by Michael Barry on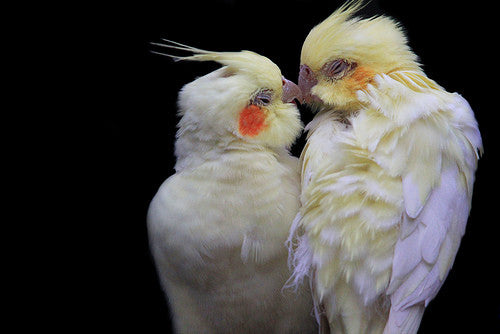 I found myself (not so) suddenly single – technically, "without a partner" is more accurate – in the summer of 2014. Those who have gone through something similar know about all of the stress that goes along with a rather ugly end to a marriage that lasted more than a decade. It was a deep shock to my system, without question the worst thing I had ever had to deal with in my life, though I would soon come to see that it was better than continuing to struggle in a relationship that had become severely toxic.   I was...
Posted by Lisa Johnson on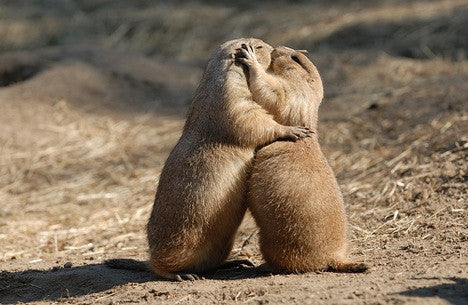 You know those moments when you just have to think of something good, like when your kid is having a meltdown?  Or during wisdom tooth extraction?  Whenever I need to forget about where I am, or just want to feel really good, I evoke the memory of the best kissing experience I ever had. I'd become great at summoning up the inside of Eric's red Volkswagen at sixteen, or in Washington Park with Theo, just around graduation, the rebound relationship that never quite became anything, but was thrilling just the same.   Who would have guessed that so many decades later I would get my best first kiss...