News — Eulogy
Posted by Lisa Johnson on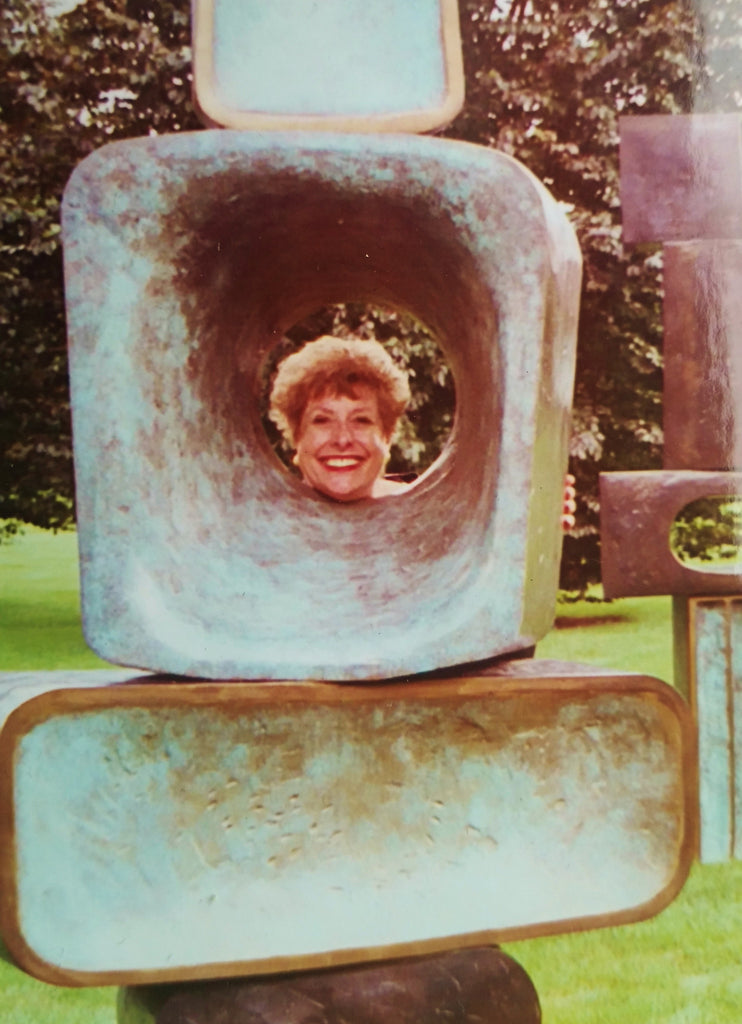 First, fall desperately in love with one of the classiest women you can imagine. Live and be with her for half a lifetime, and become her best friend.  Know her deeply. Know her so well that you decide to throw a celebration for her 80th birthday.  It will be the first huge party anyone has organized just for her, and keep it a big surprise.  Weeks will pass, and no one will slip up.  Get very excited. And when she goes into the hospital from fatigue two weeks beforehand, when the long term serious illness is discovered, don't cancel anything. ...
Posted by Lisa Johnson on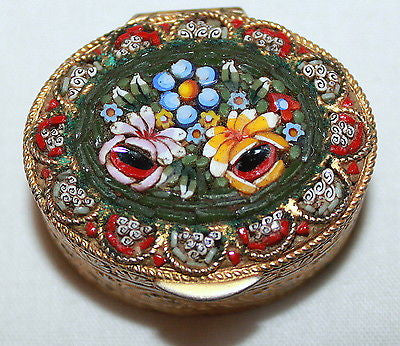 One of my favorite relatives, my dad's older sister, Ruth, was supposed to turn 80 this Friday, and for weeks, a big birthday party was being planned for her this coming weekend.  But yesterday morning, I learned that she had died the night before, and everything has been completely upended. It's so strange to lose someone you have known your entire life, someone who in a fairly small family, has always been a fixture.  She lived about four hours away, but often traveled through the area, as she and her long-time boyfriend and partner had an antiques business together, and...
Tags:

Affirmation, Antiques, Best Smile, Childhood, Connection, Death of Loved One, Eulogy, Family, Happiness, Love, Relatives, Remembrance