News — Dress Up
Posted by Lisa Johnson on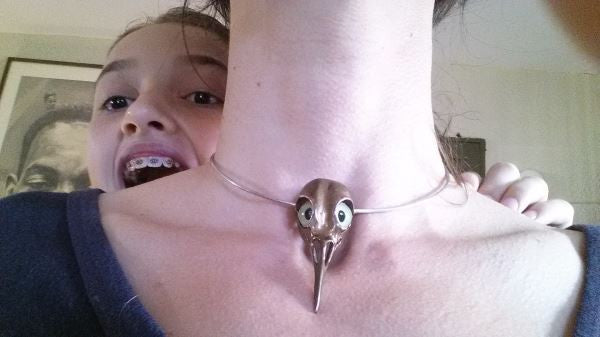 When I was in the midst of a messy divorce, one of the things my lawyer said to do was figure out all of the assets, and a biggie, he explained, was jewelry.  I was told to carefully go through what I had, make a list, and figure out an estimated value of its worth. My wedding ring was a simple gold band, and I hadn't worn it in so long that I couldn't even remember where it was.  My ex had gotten lucky: I was young and naive when we met, and had not made a big deal...
Tags:

Body Adornment, Boyfriend, Celebrate Life, Collection, Connection, Conversation Starters, Dating, Dissolution of Long-Term Marriage, Divorce, Dress Up, Family Life, Fashion, Feel Good, Finance, Happiness, Health and Wellness, Husband Gift, Jewelry, Love, Middle Age Life, Midlife Romance, Money, Mother & Daughter, Parenthood, Parenting, Power, Present, Priceless, Relationships, Resilience, Separation, Soulmate, Valentine's Day, Value, Womens Issues
Posted by Lisa Johnson on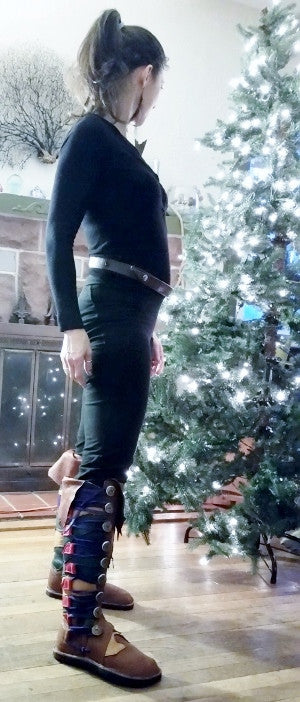 At sixteen, the first guy I truly fell in love with took me on one of the most romantic dates ever:  to the New York Renaissance Faire in Tuxedo, NY, and it has remained one of my favorite festivals of all time.  He bought me a crown of flowers which I wore in my hair, on occasion, for the next ten years plus, and it always reminded me of that perfect day, long after he had disappeared. I loved everything about the early Renaissance Festivals, from the mud shows where the comedians dove into and actually consumed the wet...