News — Handmade Gift
Posted by Lisa Johnson on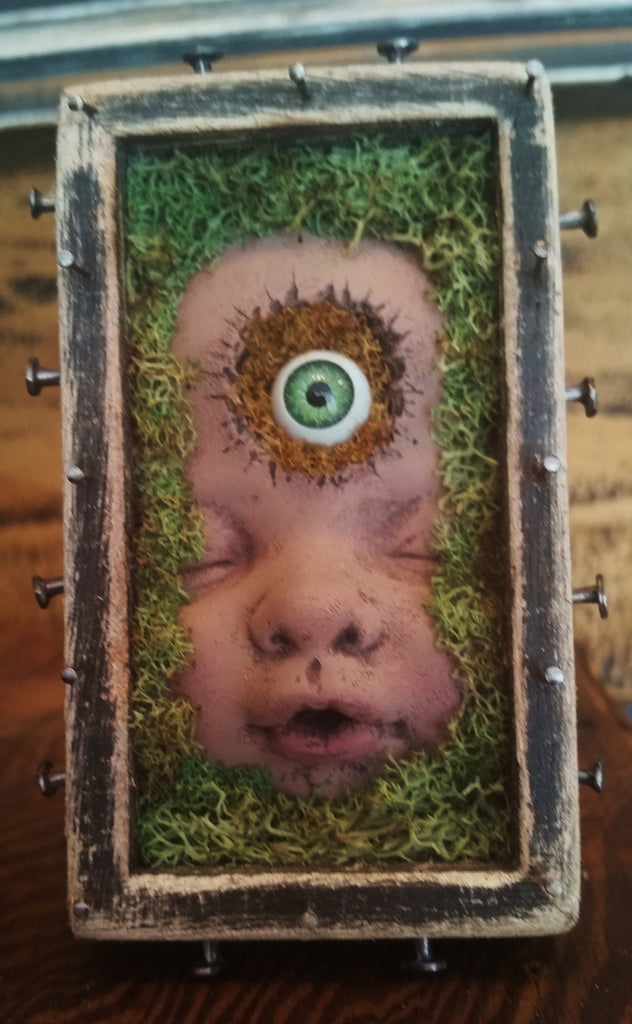 I stumbled upon Artscape three years ago, when I had to deliver my daughter to Baltimore to an all-weekend birthday party, and found I had an entire twelve hours of day to spend by myself on the Saturday between the Paramour / Fall Out Boy concert on Friday night, and the Saturday arcade and laser tag festivities. The birthday girl's mother, who knew I was artsy, recommended going to what was fortuitously happening that very weekend – the largest free art festival in the country, smack in the middle of Baltimore.  Though "The Wire" was my all-time favorite show,...
Tags:

Art, Best Birthday Presents for Teen Boys, Body Adornment, Capitalism, Community Building, Creative, Education, Environmental, Fashion, Get Noticed, Good Idea, Handmade Gift, Health and Wellness, Knock Your Socks Off, Paper Art, Psychotic Leopard, Recycling, Shopping, Social Activity, Steampunk, Talent, Upcycle
Posted by Lisa Johnson on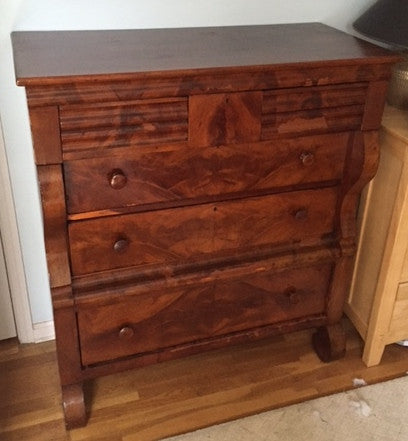 One of the big changes with my new relationship, which isn't so new anymore, is that my boyfriend actually likes to DO things together.  Instead of sitting and watching shows nearly every night as the highlight of our "time together," he actually likes to go tag "sailing" with me on Saturday mornings, so we're able to kill several birds with one stone:  I work and spend time with him, he enjoys treasure hunting, and he's got a great eye for stuff I miss, and is happy to stand guard while I do my last loops and revisit what I might...
Tags:

Can Do, Capable, Cheap Gift, Connection, Crafty, Creative, Dating, Expert Advice, Garage Sale, Good Idea, Handmade Gift, Knock Your Socks Off, Lover, Men's Life, Middle Age Life, Power, Real Men, Reclaim, Recycle, Reflection of personality, Romance, Rummage Sale, Self-Sufficient, Shopping, Skill, Social Activity, Tag Sale, Talent, Upcycle, Use Your Hands, Womens Issues, Yard Sale