News — Boyfriend
Posted by Lisa Johnson on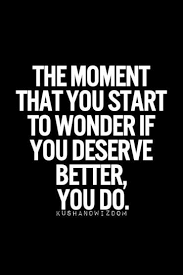 Being the parent of a teen daughter, and having just finished a domestic abuse advocate a certification course, I keep thinking about what I can do for my kids to make sure that they don't end up in the same situation I was in, being married to an abusive partner.   How did I, a smart, educated and competent woman, end up in something so outrageous?  It was my sister who first said, "Lisa, you have been in an abusive relationship," when I finally extracted myself after eighteen years, and my reaction was nothing short of shock.   There is...
Tags:

Advocacy, Against the World, Authority, Been There, Been There Got Out, Boyfriend, Crisis Counselor, Dina McMillan, Divorce, Domestic Abuse, Domestic Violence, Elin Stebbins Waldal, Emotional Abuse, Emotional Health, Entitled, False, Fatigued, Girlfriend, Grooming, Guilt, Healing, Intimacy, Isolation, Lying, Manipulate, Manipulation, Marathon, Monster, Narcissism, Narcissistic Abuse, Narcissistic Supply, No Empathy, Obey, Paramour, Partner, Prevention, Psychological Abuse, Push-Pull, Recovery, Self-Help, Single Mom, Spouse, Survivor, Teen Violence, Too Much, Too Soon, Transforming, Unbalanced, Unmasking the Abuser, Verbal Abuse, Women's Health, You and Me
Posted by Lisa Johnson on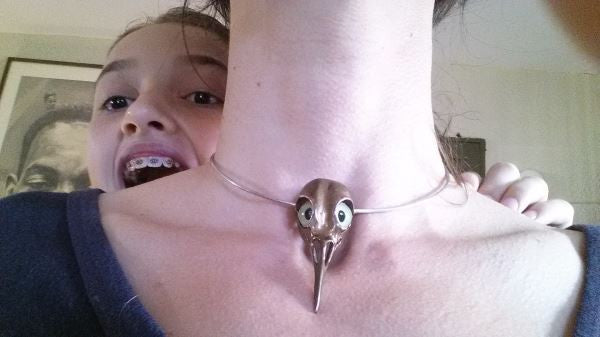 When I was in the midst of a messy divorce, one of the things my lawyer said to do was figure out all of the assets, and a biggie, he explained, was jewelry.  I was told to carefully go through what I had, make a list, and figure out an estimated value of its worth. My wedding ring was a simple gold band, and I hadn't worn it in so long that I couldn't even remember where it was.  My ex had gotten lucky: I was young and naive when we met, and had not made a big deal...
Tags:

Body Adornment, Boyfriend, Celebrate Life, Collection, Connection, Conversation Starters, Dating, Dissolution of Long-Term Marriage, Divorce, Dress Up, Family Life, Fashion, Feel Good, Finance, Happiness, Health and Wellness, Husband Gift, Jewelry, Love, Middle Age Life, Midlife Romance, Money, Mother & Daughter, Parenthood, Parenting, Power, Present, Priceless, Relationships, Resilience, Separation, Soulmate, Valentine's Day, Value, Womens Issues