News — Suicide
Posted by Lisa Johnson on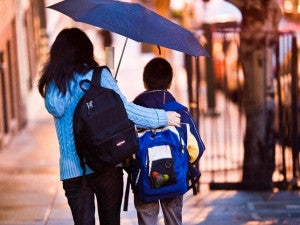 When I was little, every Sunday morning started by walking with my dad "to get the paper."  Instead of The New York Times being delivered to our house, he liked to go down to the local drugstore for it, and I would accompany him.  As the eldest child, my sister still a toddler and at home with my mom, I basked in his full attention.   The neighborhood I lived in was called Indian Village, and all of the streets were named after Native American tribes.  Probably less for tradition and more as a deterrent for cars, almost every...
Tags:

Adolescence, Adolescent Boy, Agility, Capable, Celebrate Life, Childhood, Connecting, Connection, Conversation Starters, Dissolution of Long-Term Marriage, Divorce, Divorce and Children, Endurance, Family, Family Life, Feel Good, Fitness, Friendship, Good Idea, Happiness, Healing, Health, Health and Wellness, Identity, Love, Men's Life, Mental Health, Middle Age Life, Motherhood, Mothering, New Year's Resolution, Parenthood, Parenting, Real Men, Reclaim, Recovery, Relationships, Relatives, Resilience, Self-Help, Social Activity, Starting Over, Suicide, Teen Identity, Tough Life Decisions, Walking, Womens Issues, Workout
Posted by Lisa Johnson on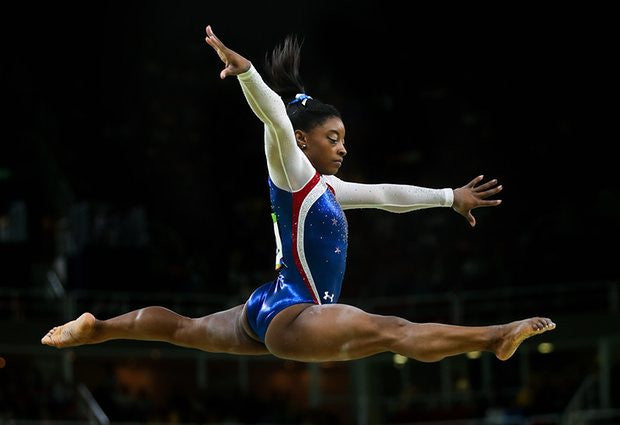 After nearly eighteen years of a fairly stable relationship, I learned that my husband had begun an affair with a girl thirty years his junior.  Stunning for anyone, yes, but more so was that my partner, whose judgment I had always respected, confessed that he and the girl had actually never met.  Several sites linking her to German porn made no difference; he was convinced she was his soulmate and promised to marry her within two weeks of their email correspondence.   A few months into the rocky navigation of all attempts to save a doomed marriage, my son's best friend shot himself in the head...
Tags:

Adolescent Boy, Back Injury, Bullying, Can Do, Capable, Catfish, Celebrate Life, Conflict Resolution, Connection, Dance, Delusion, Denial, Dissolution of Long-Term Marriage, Divorce, Divorce and Children, Endurance, Expert Advice, Family, Feel Good, Fitness, Friendship, Good Idea, Gym, Happiness, Healing, Hip Hop, Love, Motherhood, Moving Out, Narcissist, Parenting, Physical Strength, Physical Therapy, PTSD, Reclaim, Recovery, Relationships, Resilience, Self-Help, Separation, Sex Addiction, Starting Over, Strength, Suicide, Tough Life Decisions, Trauma, Trust, Womens Issues, Workout, YMCA