News — Denial
Posted by Lisa Johnson on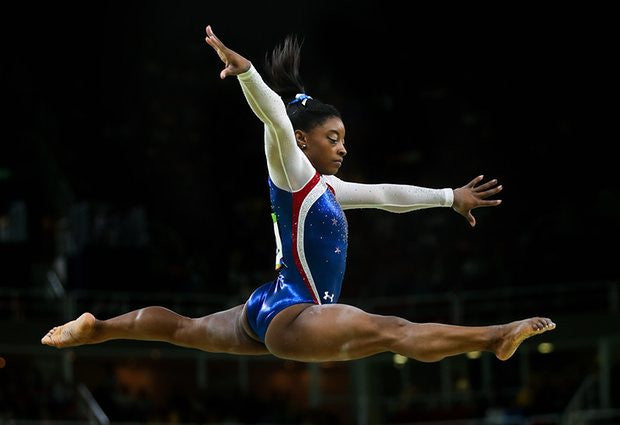 After nearly eighteen years of a fairly stable relationship, I learned that my husband had begun an affair with a girl thirty years his junior.  Stunning for anyone, yes, but more so was that my partner, whose judgment I had always respected, confessed that he and the girl had actually never met.  Several sites linking her to German porn made no difference; he was convinced she was his soulmate and promised to marry her within two weeks of their email correspondence.   A few months into the rocky navigation of all attempts to save a doomed marriage, my son's best friend shot himself in the head...
Tags:

Adolescent Boy, Back Injury, Bullying, Can Do, Capable, Catfish, Celebrate Life, Conflict Resolution, Connection, Dance, Delusion, Denial, Dissolution of Long-Term Marriage, Divorce, Divorce and Children, Endurance, Expert Advice, Family, Feel Good, Fitness, Friendship, Good Idea, Gym, Happiness, Healing, Hip Hop, Love, Motherhood, Moving Out, Narcissist, Parenting, Physical Strength, Physical Therapy, PTSD, Reclaim, Recovery, Relationships, Resilience, Self-Help, Separation, Sex Addiction, Starting Over, Strength, Suicide, Tough Life Decisions, Trauma, Trust, Womens Issues, Workout, YMCA
Posted by Lisa Johnson on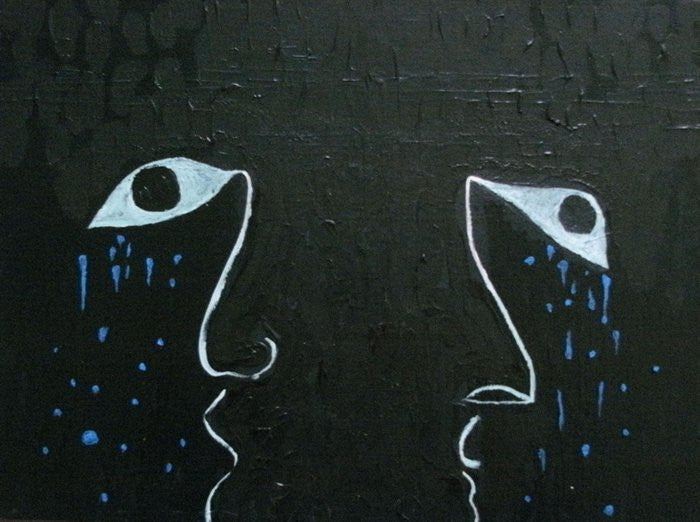 Date someone after you've been out of the country for a year and starved for intellectual companionship. Even though he's kind of dumpy, wears the same pair of too-tight black Levis for weeks on end, and sports a hairpiece at the age of 30, convince yourself that he's attractive enough.  When you first take a shower at his house, ask for a towel.  When he gives you a shredded orange rag from the floor of his closet, pretend that it's funny. Ditto for the t-shirt covered with dog fur.   Pretend the pyramid of dirty tissues you find is amusing...