News — Champion
Posted by Lisa Johnson on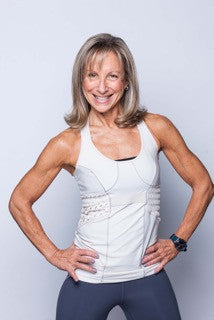 This is the second in a series of blogs about strong women I know, and this month's choice is Ivy Berke, my "Cut Above" class teacher.  Her fitness career has spanned more than three decades, and she manages to run her own businesses, model for Athleta, and still have boundless amounts of energy. From the first class, I noticed there was something about Ivy that glowed besides her incredibly gorgeous smile, and I had to find out what it was.   You've been doing this for more than thirty years. What drew you to this career? I really did...
Tags:

Affirmation, Biceps, Can Do, Capable, Cardio, Celebrate Life, Champion, Connecting, Dance, Divorce, Education, Endurance, Feel Good, Fitness, Gym, Gym Rat, Gymnastics, Health, Health and Wellness, Identity, interview, Middle Age Life, Motherhood, Mothering, Muscles, Parenthood, Parenting, Physical Strength, Power, Resilience, Self-Sufficient, Share your Story, Skill, Stamina, Starting Over, Strength, Success Story, Talent, Women and Business, Womens Health, Womens Issues, YMCA
Posted by Lisa Johnson on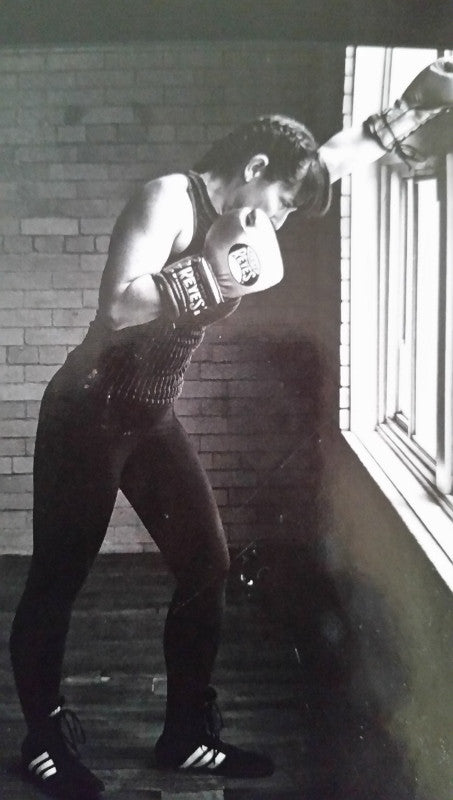 This is the first in a series of blogs about strong women I know personally, and today's obvious choice is Heather, a friend and fellow turbo sweatie.   When I first started classes at the Y, I myself was going through a lot of personal trauma in the wake of my son's best friend's suicide, and some severe marital issues.  While normally I am quick to make friends, months passed with only a casual greeting between myself and fellow gym mates. Heather was and remains the friendliest girl in our classes, and was one of the first people I...
Tags:

Adolescence, Affirmation, Agility, Anorexia, Can Do, Capable, Celebrate Life, Champion, Character, Community Building, Connecting, Connection, Endurance, Family, Family Life, Feel Good, Female Boxing, Finding New Love, Friendship, Gym, Gym Rat, Happiness, Healing, Health, Health and Wellness, Identity, Knock Your Socks Off, Middle Age Life, Midlife Boxing, New Friends, Parenthood, Parenting, Power, Reclaim, Recovery, Relationships, Resilience, Self-Help, Self-Sufficient, Share your Story, Stamina, Starting Over, Strength, Success Story, Talent, Trauma, Womens Health, Womens Issues, Workout, YMCA